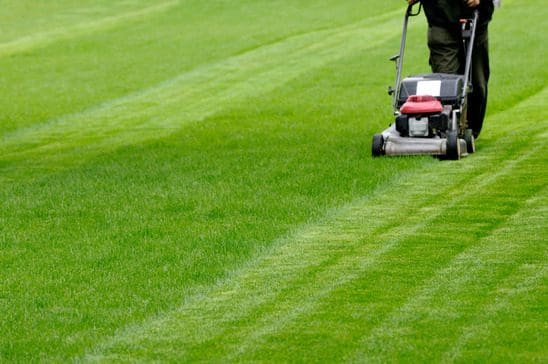 Yard-work can be rough or relaxing depending on your personality! We offer landscape maintenance to suit your needs. Whether you want the works or a freshly mowed lawn, the Caretaker's team will keep your property tidy and clean.
We provide:
Fertilization
Weed Control
Mowing & Edging
Trimming
Leaf Removal
Our landscaping team has over 40 years of experience in the industry and we with all types of clients from homeowners to big box retailers like Best Buy, Home Depot and Target. We have the vision and know-how to turn the exterior of your home, office or storefront into a work of art.
Thank you so much. It looks great. I was very excited to see it when I got home. I LOVE the way the sand cherry looks, so much better!! Thank you!
A quick note to thank you for your and your crew's hard work on our project. The patio turned out incredibly well. We have had several people comment how great it looks and how well it is done.