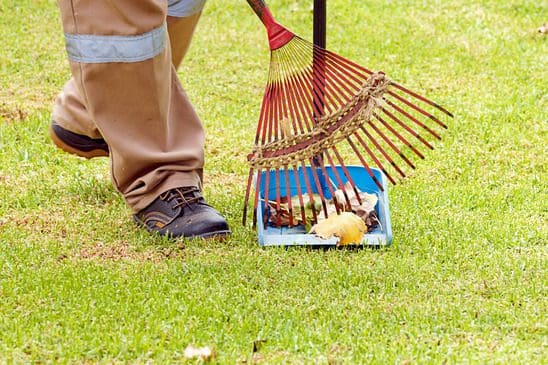 Day porter services provide excellent attention to detail. We will make sure your property looks put together!
Window Cleaning
Trash Removal
Rubbish Pick up
Sweeping
Vacuuming
Mopping
Bathrooms
Our team has over 40 years of experience in the industry, and we have with all types of clients from homeowners to big-box retailers like Best Buy, Home Depot, and Target. We have the vision and know how to turn the exterior of your home, office or storefront into a work of art.
Over the past 20+ years, we had an opportunity to work with Don and his organization Caretakers Landscape. Caretakers has provided a full line of landscape services for many of our development projects most notably: Maplewood Square Apartments, Edgewater Apartments, Meadow Ridge Apartments, Hathaway Green, Hawthorne Condominiums, Parkside Condominiums, Wyngate Office Park, Greenville West Shopping Center, Office Park West and the Clinton office building to enumerate a partial list of projects.
Henry G. Vander Werp
President / Clinton Realty Companies Inc.
A quick note to thank you for your and your crew's hard work on our project. The patio turned out incredibly well. We have had several people comment how great it looks and how well it is done.
We are very happy with the retaining walls and stairs which you designed and installed. Your skill, professionalism and dedication to our home project are so appreciated. You stayed within the time frame quoted to us: from removal of the railroad ties, broken concrete walls and debris, to stair/wall installation, perennial landscaping, and clean-up.
Tom and Roberta Couturier
Thank you so much. It looks great. I was very excited to see it when I got home. I LOVE the way the sand cherry looks, so much better!! Thank you!