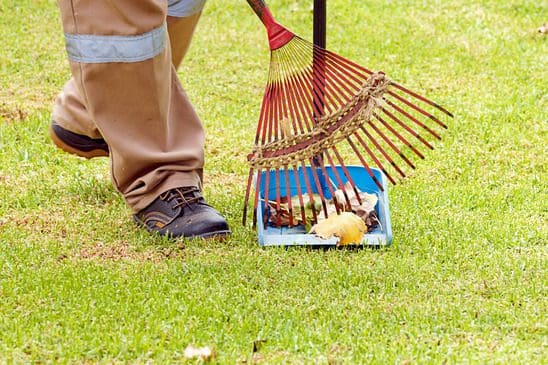 Day porter services provide excellent attention to detail. We will make sure your property looks put together!
Window Cleaning
Trash Removal
Rubbish Pick up
Sweeping
Vacuuming
Mopping
Bathrooms
Our team has over 40 years of experience in the industry, and we have with all types of clients from homeowners to big-box retailers like Best Buy, Home Depot, and Target. We have the vision and know how to turn the exterior of your home, office or storefront into a work of art.
John and I are both so pleased with the yard and the patio. The whole project looks amazing. We should have taken before and after pictures, since it's hard to imagine how awful it looked before! We just love it. Thank you so much. Also, we need to say that your employees were wonderful. They were all very hard working, knowledgeable and polite during the whole project. What a great crew! Thanks again! It was such a pleasure to work with you.
Thanks for a good job Don! Stay healthy!
Looks great! Thank you so much!
Caretakers Landscape has been fantastic company to deal with though the years we have contracted with them. They are steady, reliable and cost effective. Our experience with Don and his crew has been nothing short of enjoyable.
Diane Tomasunas
Property Manager / Wilsontown LLC
Thank you so much. It looks great. I was very excited to see it when I got home. I LOVE the way the sand cherry looks, so much better!! Thank you!
Thank you, thank you, thank you! The yard looks beautiful! We love the stairs and the driveway is much improved. Everything looks great and we have received lots of compliments. Your employees were terrific. I loved their positive attitudes and hard work. They really compliment your business. Again, we are so glad you choose to do our landscaping.