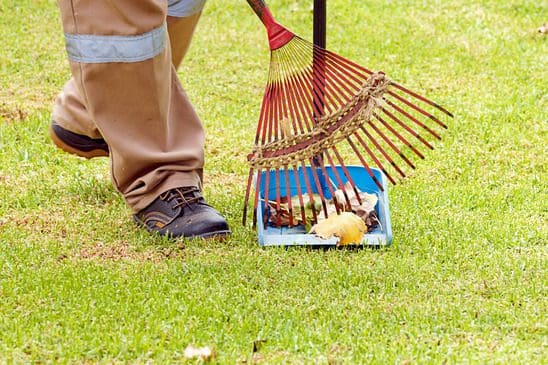 Day porter services provide excellent attention to detail. We will make sure your property looks put together!
Window Cleaning
Trash Removal
Rubbish Pick up
Sweeping
Vacuuming
Mopping
Bathrooms
Our team has over 40 years of experience in the industry, and we have with all types of clients from homeowners to big-box retailers like Best Buy, Home Depot, and Target. We have the vision and know how to turn the exterior of your home, office or storefront into a work of art.
As usual - Awesome Job by the guys. We are very happy. Thanks!
Hayes and Marci Wyngarden
Nice Job Don!! Thank you so very much!
Steve and Sharon Vandenberg
Thanks for a good job Don! Stay healthy!
A quick note to thank you for your and your crew's hard work on our project. The patio turned out incredibly well. We have had several people comment how great it looks and how well it is done.
Thank you so much. It looks great. I was very excited to see it when I got home. I LOVE the way the sand cherry looks, so much better!! Thank you!