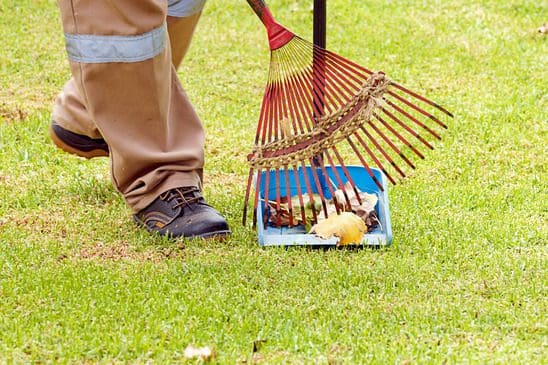 Our expert team provides great attention to detail! We will make sure your property looks put together!
        Window Cleaning
        Trash Removal
        Rubbish Pick up
        Sweeping
        Vacuuming
        Mopping
        Bathrooms
Our team has over 40 years of experience in the industry and we have with all types of clients from homeowners to big-box retailers like Best Buy, Home Depot, and Target. We have the vision and know how to turn the exterior of your home, office or storefront into a work of art.
Thank you, thank you, thank you! The yard looks beautiful! We love the stairs and the driveway is much improved. Everything looks great and we have received lots of compliments. Your employees were terrific. I loved their positive attitudes and hard work. They really compliment your business. Again, we are so glad you choose to do our landscaping.
Our yard us truly beautiful! Thanks for you and Pete! And now about that big rock? Please thank the two who did the chose of raising the rock. It looks great and I am happy!
A quick note to thank you for your and your crew's hard work on our project. The patio turned out incredibly well. We have had several people comment how great it looks and how well it is done.
Caretakers Landscape has been fantastic company to deal with though the years we have contracted with them. They are steady, reliable and cost effective. Our experience with Don and his crew has been nothing short of enjoyable.
Diane Tomasunas
Property Manager / Wilsontown LLC