Landscaping Employment Opportunities
Please fill out the form below and don't forget to attach your resume.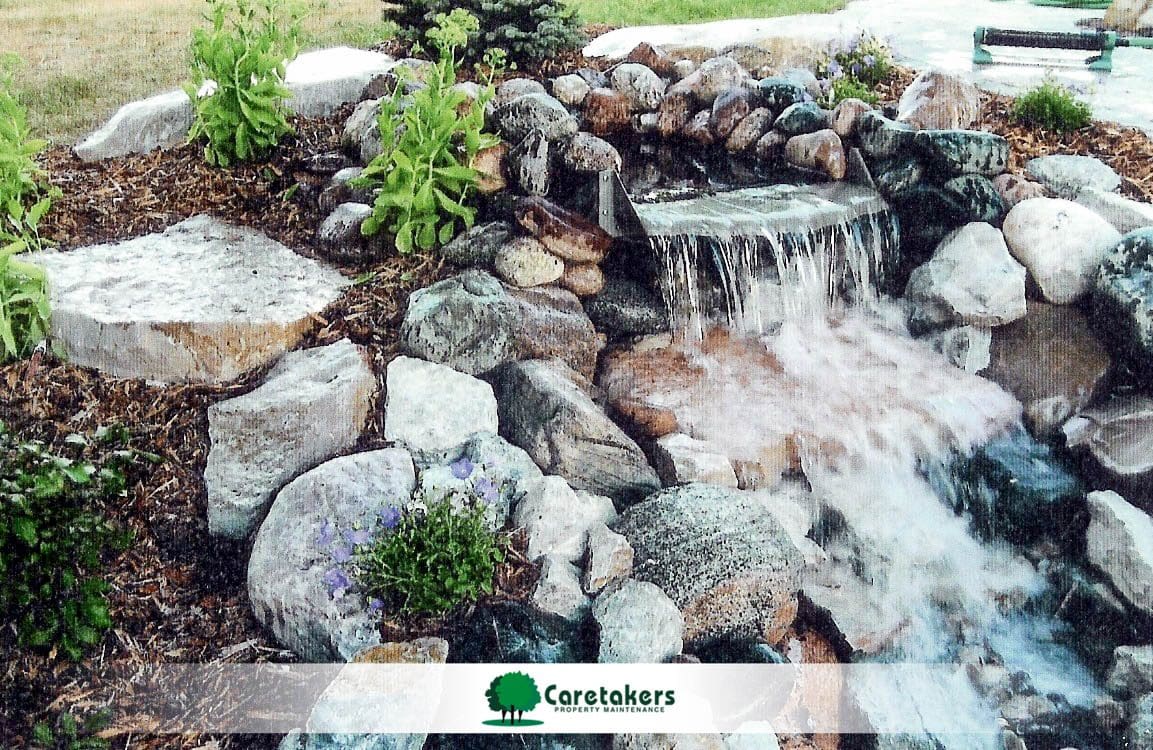 Looks great! Thank you so much!
Thank you, thank you, thank you! The yard looks beautiful! We love the stairs and the driveway is much improved. Everything looks great and we have received lots of compliments. Your employees were terrific. I loved their positive attitudes and hard work. They really compliment your business. Again, we are so glad you choose to do our landscaping.