Landscaping Employment Opportunities
Please fill out the form below and don't forget to attach your resume.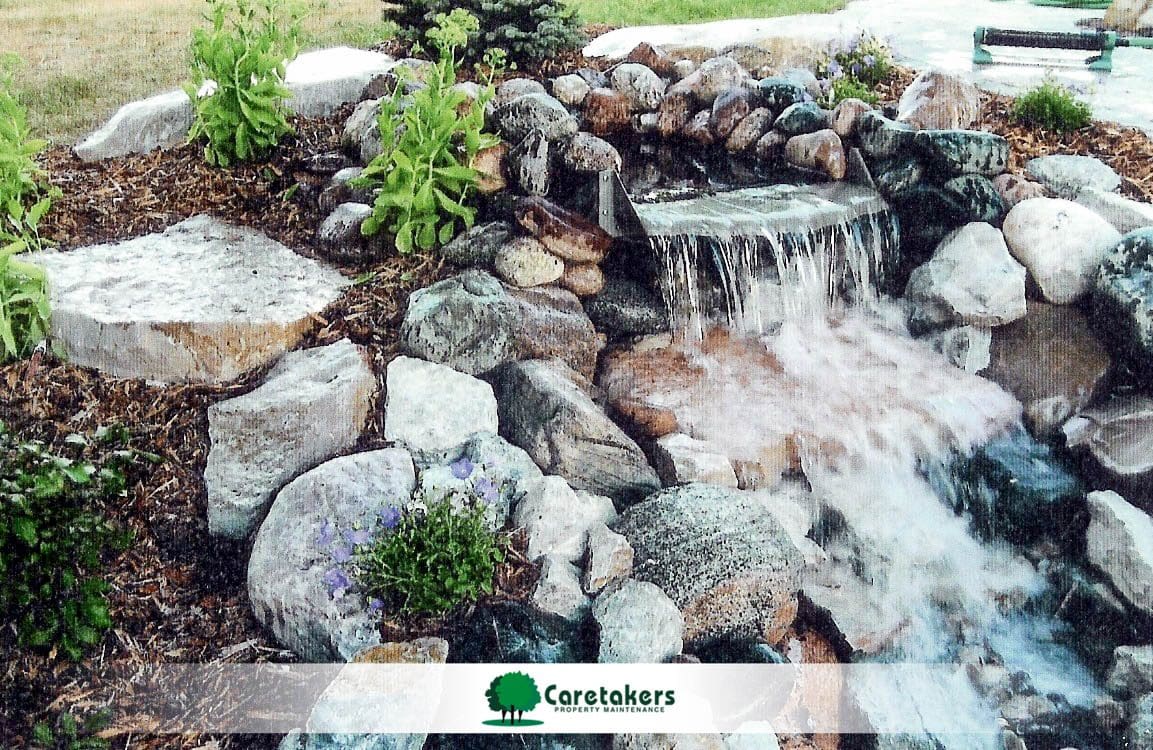 Caretakers Landscape has been fantastic company to deal with though the years we have contracted with them. They are steady, reliable and cost effective. Our experience with Don and his crew has been nothing short of enjoyable.
Diane Tomasunas
Property Manager / Wilsontown LLC
Thanks for a good job Don! Stay healthy!
I could not recommend a firm, or an individual, more highly. Don does much of our landscaping on projects we complete in West Michigan. In fact, for all the development projects we tackle ourselves, we don't call anyone else. We trust Don and Caretakers implicity. Their work is efficient, and their pricing is straightforward.
William T. Mast
President / Visser Brothers Inc.