Employment Opportunities
Please fill out the form below and don't forget to attach your resume.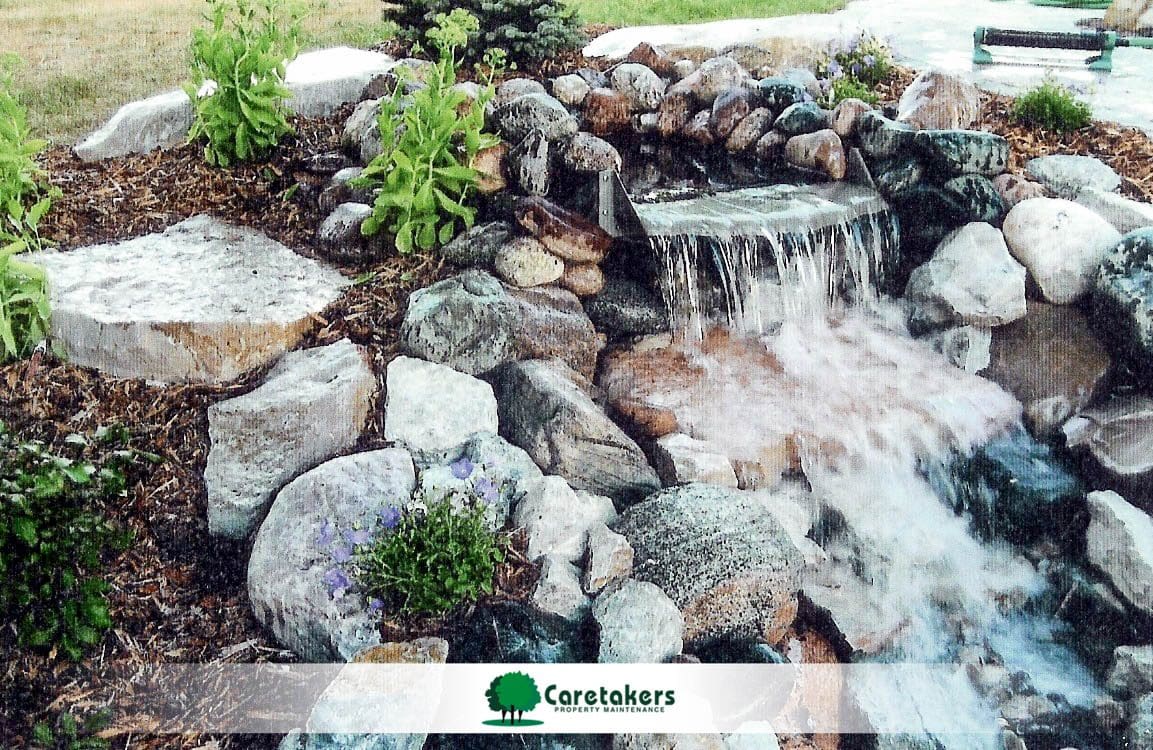 John and I are both so pleased with the yard and the patio. The whole project looks amazing. We should have taken before and after pictures, since it's hard to imagine how awful it looked before! We just love it. Thank you so much. Also, we need to say that your employees were wonderful. They were all very hard working, knowledgeable and polite during the whole project. What a great crew! Thanks again! It was such a pleasure to work with you.
A quick note to thank you for your and your crew's hard work on our project. The patio turned out incredibly well. We have had several people comment how great it looks and how well it is done.
Thank you so much for the beautiful landscape job! We are very excited about having a yard and space for the kids to play. I have already mowed - the grass is looking great! Your crew was very respectful and friendly!