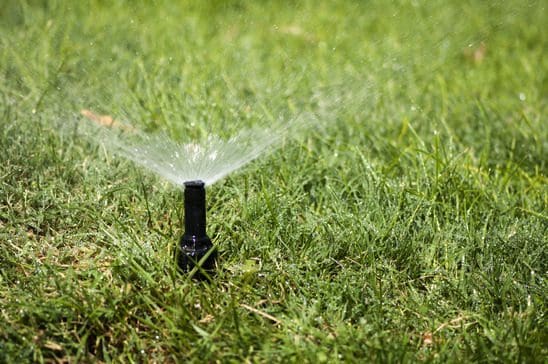 There are great benefits to adding an irrigation system to your property and we are the team to call! Caretakers has a proven design process: we visit the site to measure, examine, survey your land and conduct a detailed interview to discover your needs.
Our irrigation experts design the ideal setup and install your system. We handle irrigation start-up in spring, shut down in fall, and any repairs that might be needed.
Over the past 20+ years, we had an opportunity to work with Don and his organization Caretakers Landscape. Caretakers has provided a full line of landscape services for many of our development projects most notably: Maplewood Square Apartments, Edgewater Apartments, Meadow Ridge Apartments, Hathaway Green, Hawthorne Condominiums, Parkside Condominiums, Wyngate Office Park, Greenville West Shopping Center, Office Park West and the Clinton office building to enumerate a partial list of projects.
Henry G. Vander Werp
President / Clinton Realty Companies Inc.
A quick note to thank you for your and your crew's hard work on our project. The patio turned out incredibly well. We have had several people comment how great it looks and how well it is done.
I could not recommend a firm, or an individual, more highly. Don does much of our landscaping on projects we complete in West Michigan. In fact, for all the development projects we tackle ourselves, we don't call anyone else. We trust Don and Caretakers implicity. Their work is efficient, and their pricing is straightforward.
William T. Mast
President / Visser Brothers Inc.