Commercial Landscape Management & Design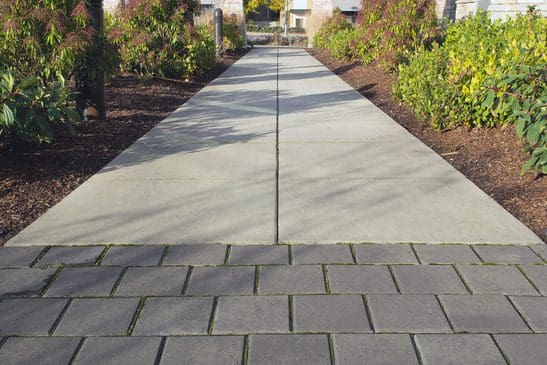 Our landscape design experts have the vision and experience to add some serious curb appeal to your property. We have a proven commercial landscape management and design process. Caretakers will measure and examine your property conditions and then conduct a detailed interview to discover your needs. We compile all of this information to create possible design scenarios to work within timeframes and budgets.
Our landscaping team has over 40 years of experience in the industry, and we work with all types of clients from homeowners to big-box retailers like Best Buy, Home Depot, and Target. We have the vision and knowhow to turn the exterior of your home, office, or storefront into a work of art.
Thanks for a good job Don! Stay healthy!
Our yard us truly beautiful! Thanks for you and Pete! And now about that big rock? Please thank the two who did the chose of raising the rock. It looks great and I am happy!
Thank you, thank you, thank you! The yard looks beautiful! We love the stairs and the driveway is much improved. Everything looks great and we have received lots of compliments. Your employees were terrific. I loved their positive attitudes and hard work. They really compliment your business. Again, we are so glad you choose to do our landscaping.