Commercial Landscape Management & Design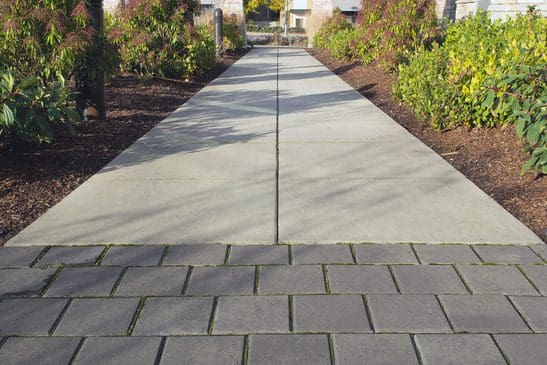 Our landscape design experts have the vision and experience to add some serious curb appeal to your property. Caretakers has a proven commercial landscape design process. We will measure and examine your property conditions and then conduct a detailed interview to discover your needs.
We compile all of this information to create possible design scenarios to work within timeframes and budgets.
Our landscaping design team has over 40 years of experience in the industry, and we work with all types of clients from homeowners to big-box retailers like Best Buy, Home Depot, and Target. We have the vision and know how to turn the exterior of your home, office, or storefront into a work of art.
Thank you so much for the beautiful landscape job! We are very excited about having a yard and space for the kids to play. I have already mowed - the grass is looking great! Your crew was very respectful and friendly!
Over the past 20+ years, we had an opportunity to work with Don and his organization Caretakers Landscape. Caretakers has provided a full line of landscape services for many of our development projects most notably: Maplewood Square Apartments, Edgewater Apartments, Meadow Ridge Apartments, Hathaway Green, Hawthorne Condominiums, Parkside Condominiums, Wyngate Office Park, Greenville West Shopping Center, Office Park West and the Clinton office building to enumerate a partial list of projects.
Henry G. Vander Werp
President / Clinton Realty Companies Inc.
I could not recommend a firm, or an individual, more highly. Don does much of our landscaping on projects we complete in West Michigan. In fact, for all the development projects we tackle ourselves, we don't call anyone else. We trust Don and Caretakers implicity. Their work is efficient, and their pricing is straightforward.
William T. Mast
President / Visser Brothers Inc.