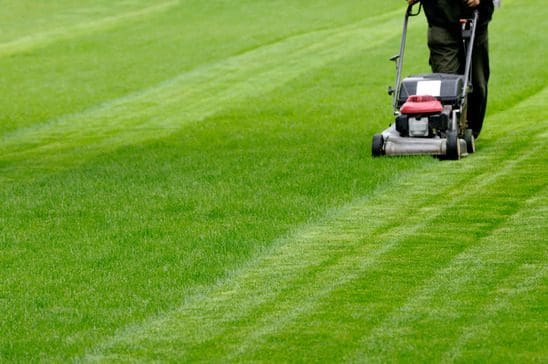 A West Michigan lawn care project can be rough or relaxing depending on your personality! We offer landscape maintenance to suit your needs. Whether you want the works or a freshly mowed lawn, the Caretaker's team will keep your property tidy and clean.
We provide:
        Fertilization
        Weed Control
        Mowing & Edging
        Trimming
        Leaf Removal
Our landscaping team has over 40 years of experience in the industry and us with a varied client base – from homeowners to big-box retailers like Best Buy, Home Depot, and Target. We have the vision and know-how to turn the exterior of your home, office or storefront into a work of art.
Nice Job Don!! Thank you so very much!
Steve and Sharon Vandenberg