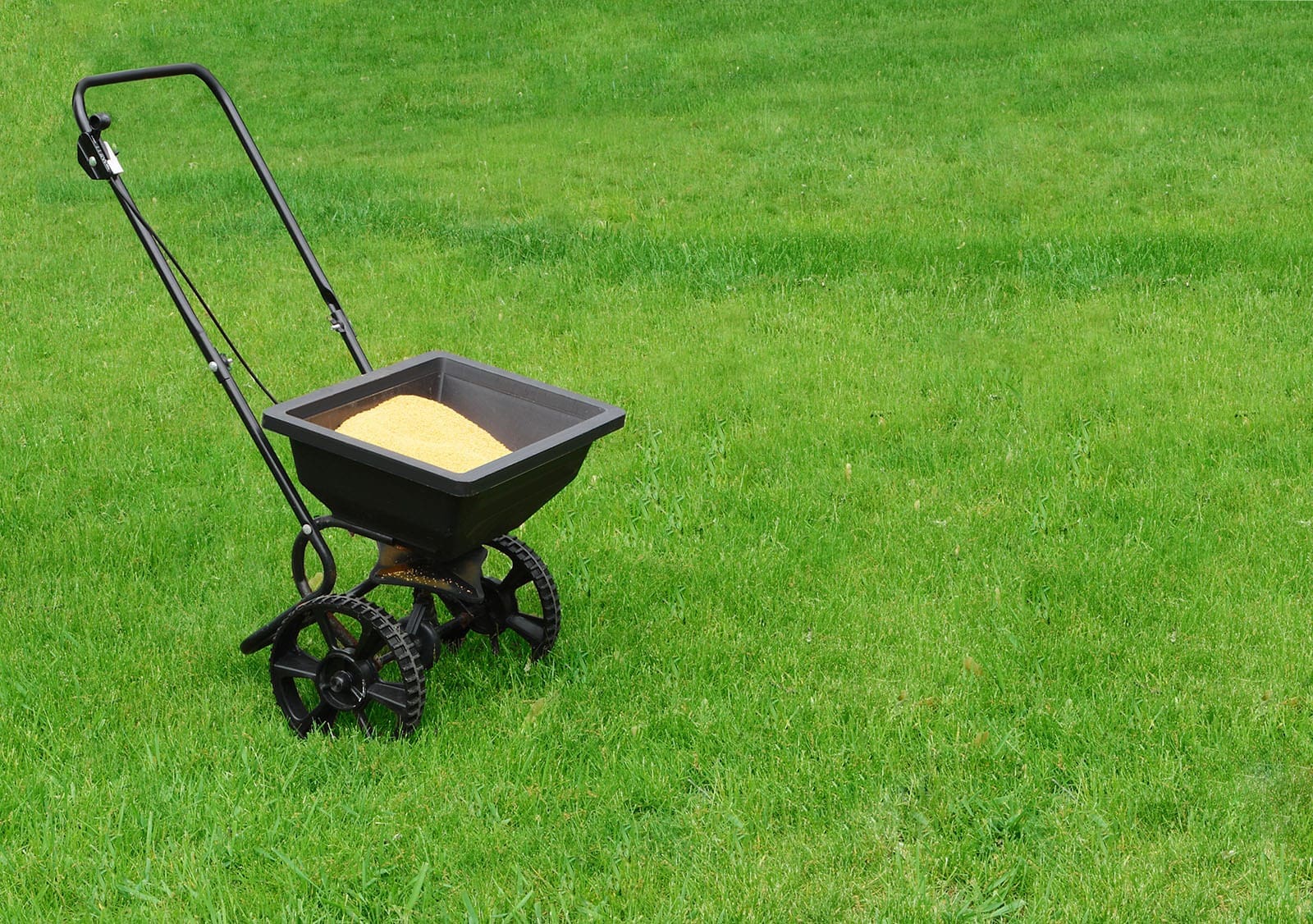 Our lawn fertilizer services will make your commercial property or residence lawn look lush and healthy. Call today for a free estimate!
Thanks for a good job Don! Stay healthy!
Nice Job Don!! Thank you so very much!
Steve and Sharon Vandenberg
As usual - Awesome Job by the guys. We are very happy. Thanks!
Hayes and Marci Wyngarden
Thank you so much for the beautiful landscape job! We are very excited about having a yard and space for the kids to play. I have already mowed - the grass is looking great! Your crew was very respectful and friendly!
Looks great! Thank you so much!