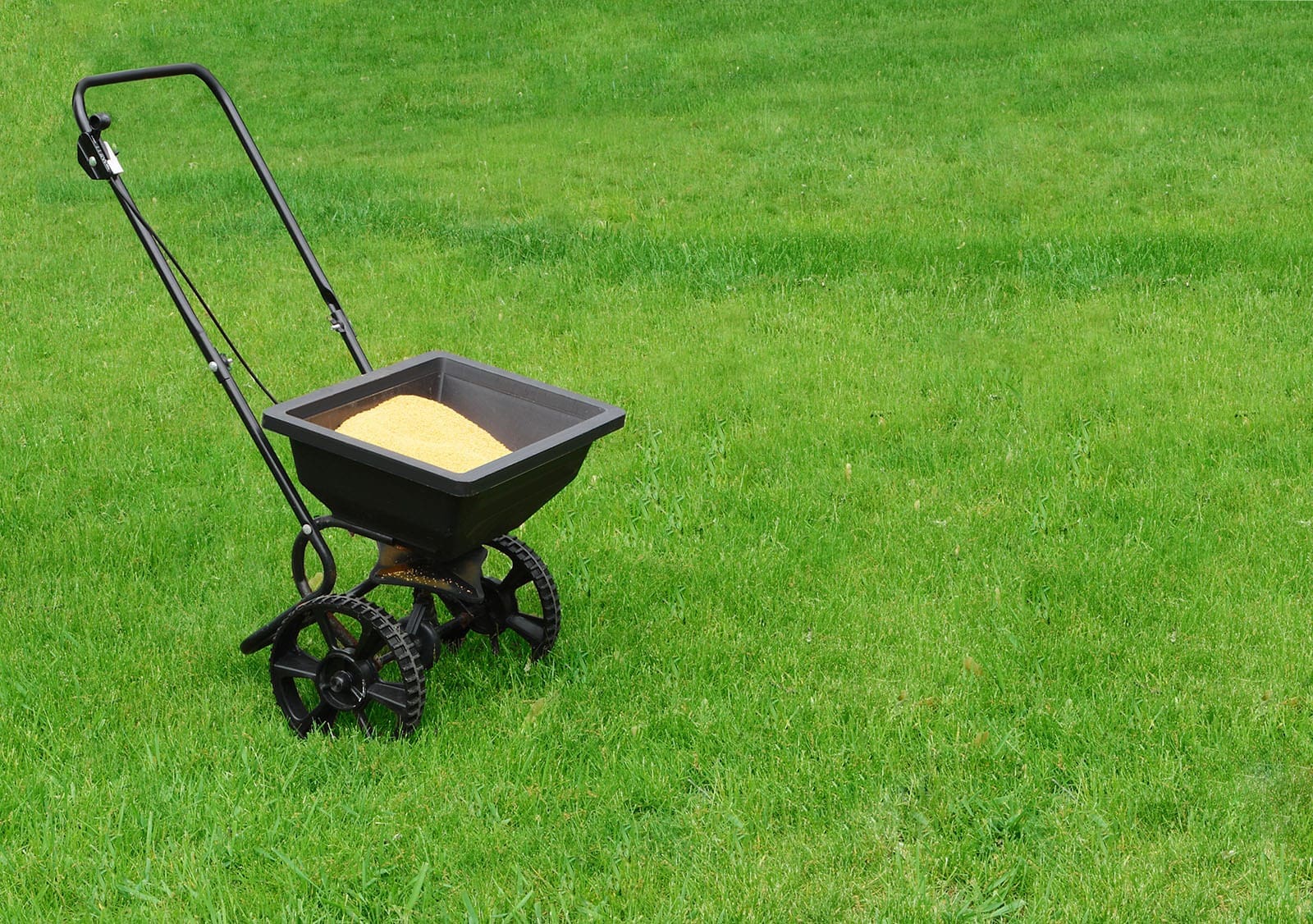 Our lawn fertilizer services will make your commercial property or residence lawn look lush and healthy. Call today for a free estimate!
I could not recommend a firm, or an individual, more highly. Don does much of our landscaping on projects we complete in West Michigan. In fact, for all the development projects we tackle ourselves, we don't call anyone else. We trust Don and Caretakers implicity. Their work is efficient, and their pricing is straightforward.
William T. Mast
President / Visser Brothers Inc.
We are very happy with the retaining walls and stairs which you designed and installed. Your skill, professionalism and dedication to our home project are so appreciated. You stayed within the time frame quoted to us: from removal of the railroad ties, broken concrete walls and debris, to stair/wall installation, perennial landscaping, and clean-up.
Tom and Roberta Couturier
Looks great! Thank you so much!
Thanks for a good job Don! Stay healthy!
Over the past 20+ years, we had an opportunity to work with Don and his organization Caretakers Landscape. Caretakers has provided a full line of landscape services for many of our development projects most notably: Maplewood Square Apartments, Edgewater Apartments, Meadow Ridge Apartments, Hathaway Green, Hawthorne Condominiums, Parkside Condominiums, Wyngate Office Park, Greenville West Shopping Center, Office Park West and the Clinton office building to enumerate a partial list of projects.
Henry G. Vander Werp
President / Clinton Realty Companies Inc.
John and I are both so pleased with the yard and the patio. The whole project looks amazing. We should have taken before and after pictures, since it's hard to imagine how awful it looked before! We just love it. Thank you so much. Also, we need to say that your employees were wonderful. They were all very hard working, knowledgeable and polite during the whole project. What a great crew! Thanks again! It was such a pleasure to work with you.