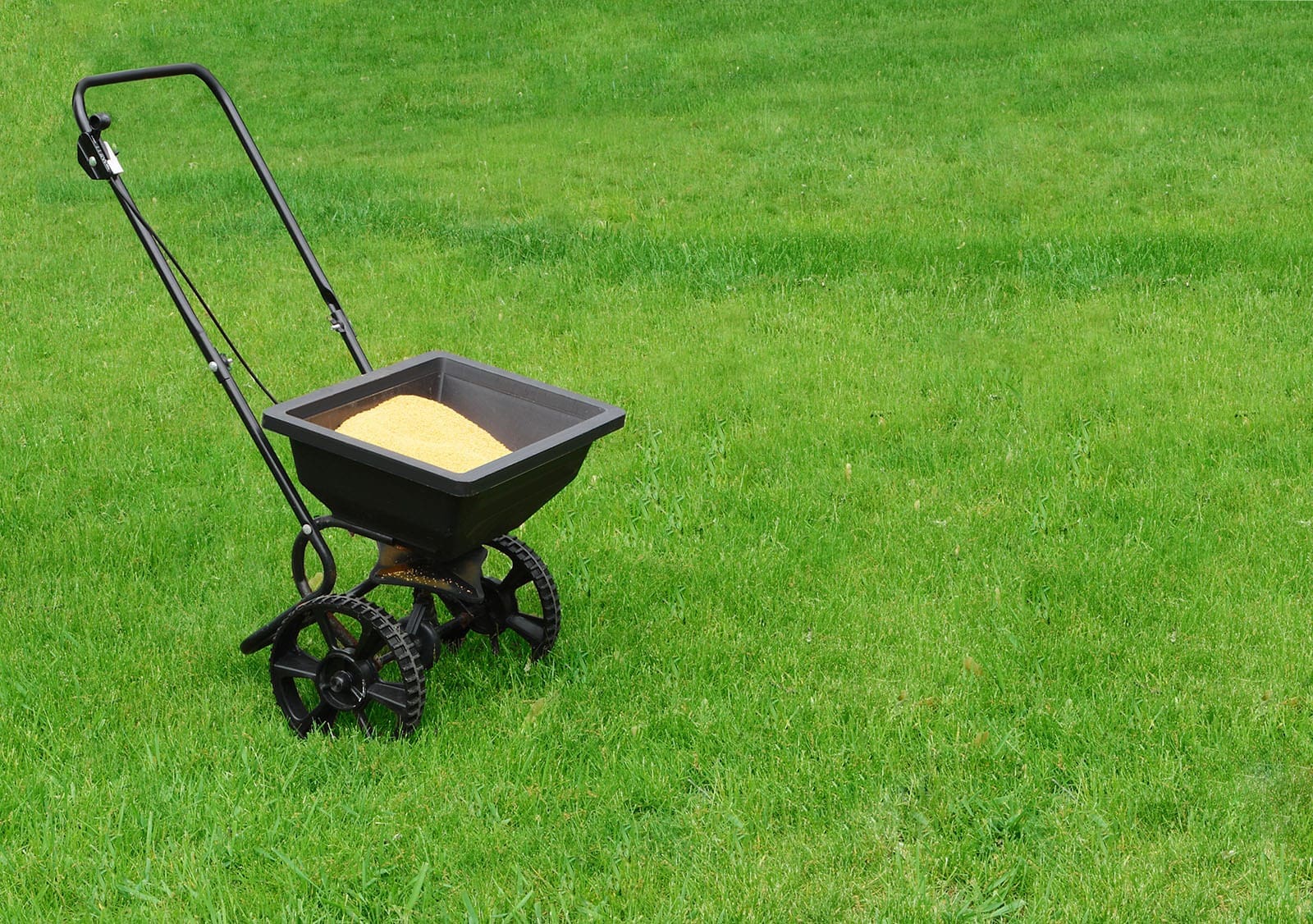 Our lawn fertilizer services will make your commercial property or residence lawn look lush and healthy. Call today for a free estimate!
A quick note to thank you for your and your crew's hard work on our project. The patio turned out incredibly well. We have had several people comment how great it looks and how well it is done.
We are very happy with the retaining walls and stairs which you designed and installed. Your skill, professionalism and dedication to our home project are so appreciated. You stayed within the time frame quoted to us: from removal of the railroad ties, broken concrete walls and debris, to stair/wall installation, perennial landscaping, and clean-up.
Tom and Roberta Couturier
Over the past 20+ years, we had an opportunity to work with Don and his organization Caretakers Landscape. Caretakers has provided a full line of landscape services for many of our development projects most notably: Maplewood Square Apartments, Edgewater Apartments, Meadow Ridge Apartments, Hathaway Green, Hawthorne Condominiums, Parkside Condominiums, Wyngate Office Park, Greenville West Shopping Center, Office Park West and the Clinton office building to enumerate a partial list of projects.
Henry G. Vander Werp
President / Clinton Realty Companies Inc.
Caretakers Landscape has been fantastic company to deal with though the years we have contracted with them. They are steady, reliable and cost effective. Our experience with Don and his crew has been nothing short of enjoyable.
Diane Tomasunas
Property Manager / Wilsontown LLC
Nice Job Don!! Thank you so very much!
Steve and Sharon Vandenberg
As usual - Awesome Job by the guys. We are very happy. Thanks!
Hayes and Marci Wyngarden