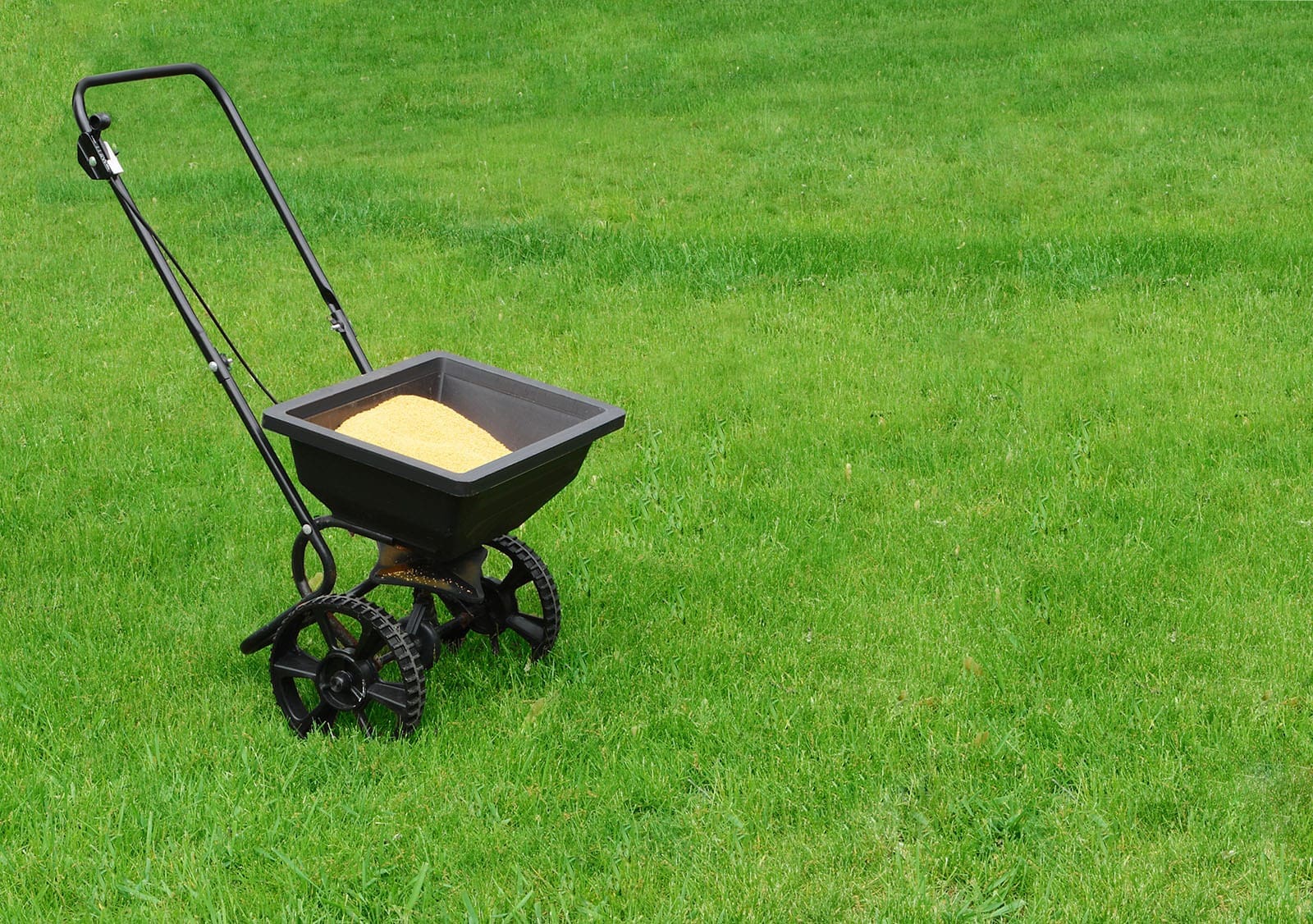 Our lawn fertilizer services will make your commercial property or residence lawn look lush and healthy. Call today for a free estimate!
Thanks for a good job Don! Stay healthy!
Looks great! Thank you so much!
As usual - Awesome Job by the guys. We are very happy. Thanks!
Hayes and Marci Wyngarden
I could not recommend a firm, or an individual, more highly. Don does much of our landscaping on projects we complete in West Michigan. In fact, for all the development projects we tackle ourselves, we don't call anyone else. We trust Don and Caretakers implicity. Their work is efficient, and their pricing is straightforward.
William T. Mast
President / Visser Brothers Inc.
Nice Job Don!! Thank you so very much!
Steve and Sharon Vandenberg
Thank you so much for the beautiful landscape job! We are very excited about having a yard and space for the kids to play. I have already mowed - the grass is looking great! Your crew was very respectful and friendly!