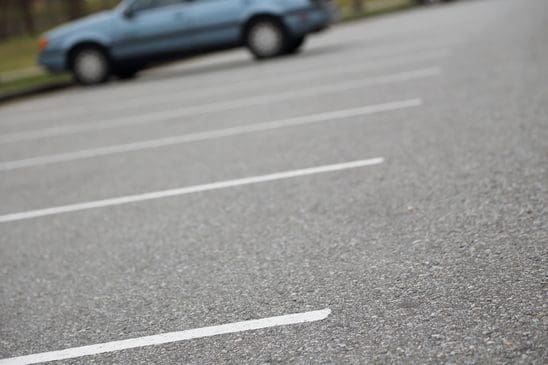 Garbage and debris blowing looks sloppy! Let the Caretakers team use the proper equipment for parking lot sweeping. We'll clean all of the debris from your property and keep it looking pristine! We will remove:
Our team has over 40 years of experience in the industry, and we have had the opportunity to work with clients like Best Buy, Home Depot, and Target. We have the vision and knowhow to turn the exterior of your home, office or storefront into a work of art.
Over the past 20+ years, we had an opportunity to work with Don and his organization Caretakers Landscape. Caretakers has provided a full line of landscape services for many of our development projects most notably: Maplewood Square Apartments, Edgewater Apartments, Meadow Ridge Apartments, Hathaway Green, Hawthorne Condominiums, Parkside Condominiums, Wyngate Office Park, Greenville West Shopping Center, Office Park West and the Clinton office building to enumerate a partial list of projects.
Henry G. Vander Werp
President / Clinton Realty Companies Inc.
Nice Job Don!! Thank you so very much!
Steve and Sharon Vandenberg