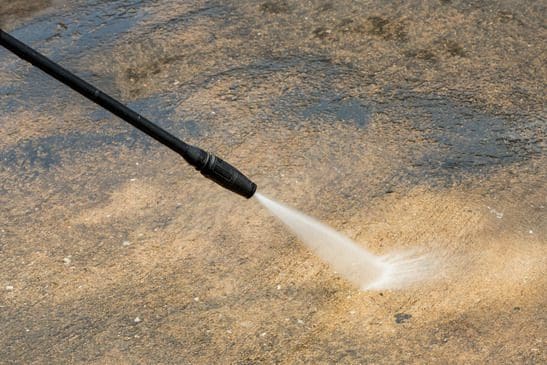 Caretakers will blast away all those layers of dirt and dust on your property with our powerwashing!  Sidewalks, driveways, parking lots, buildings, you name it we can clean it.
Our team has over 40 years of experience in the industry and have worked with all types of clients from homeowners to big-box retailers like Best Buy, Home Depot and Target. We have the vision and know how to turn the exterior of your home, office or storefront into a work of art.
Our yard us truly beautiful! Thanks for you and Pete! And now about that big rock? Please thank the two who did the chose of raising the rock. It looks great and I am happy!
Thank you so much. It looks great. I was very excited to see it when I got home. I LOVE the way the sand cherry looks, so much better!! Thank you!
Thanks for a good job Don! Stay healthy!