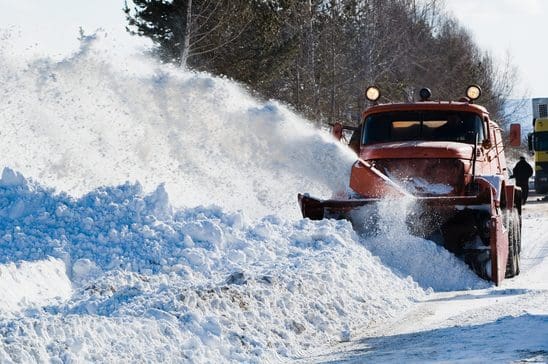 Our snow and ice removal team will create your ideal snow removal plan. We are ready to plow your residential driveway or your company's parking lot. Call us today for a full list of our commercial snow services.
We have the tools and experience to keep your home, office or storefront free of snow and ice!
Caretakers Landscape has been fantastic company to deal with though the years we have contracted with them. They are steady, reliable and cost effective. Our experience with Don and his crew has been nothing short of enjoyable.
Diane Tomasunas
Property Manager / Wilsontown LLC
Thank you, thank you, thank you! The yard looks beautiful! We love the stairs and the driveway is much improved. Everything looks great and we have received lots of compliments. Your employees were terrific. I loved their positive attitudes and hard work. They really compliment your business. Again, we are so glad you choose to do our landscaping.