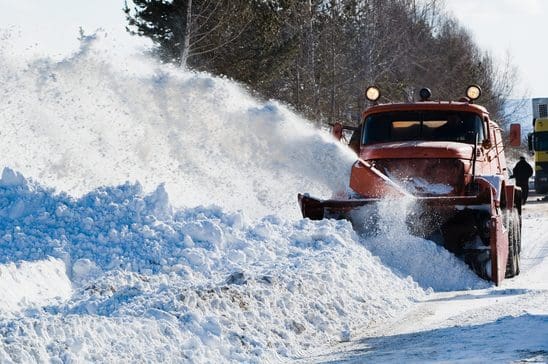 Our snow and ice removal team will create your ideal snow removal plan. We are ready to plow your residential driveway or your company's parking lot. Call us today for a full list of our commercial snow services.
We have the tools and experience to keep your home, office or storefront free of snow and ice!
John and I are both so pleased with the yard and the patio. The whole project looks amazing. We should have taken before and after pictures, since it's hard to imagine how awful it looked before! We just love it. Thank you so much. Also, we need to say that your employees were wonderful. They were all very hard working, knowledgeable and polite during the whole project. What a great crew! Thanks again! It was such a pleasure to work with you.
Thanks Brian, You always do such a nice job!