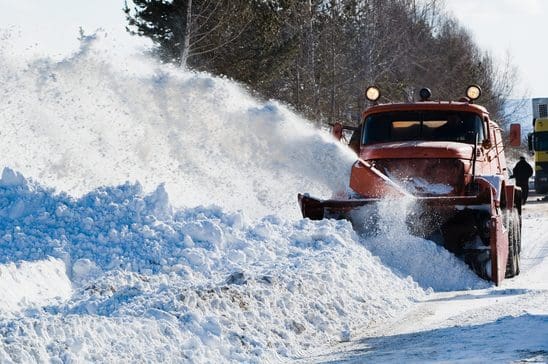 Our snow and ice removal team will create your ideal snow removal plan. We are ready to plow your residential driveway or your company's parking lot. Call us today for a full list of our commercial snow services.
We have the tools and experience to keep your home, office or storefront free of snow and ice!
Thanks Brian, You always do such a nice job!
Nice Job Don!! Thank you so very much!
Steve and Sharon Vandenberg