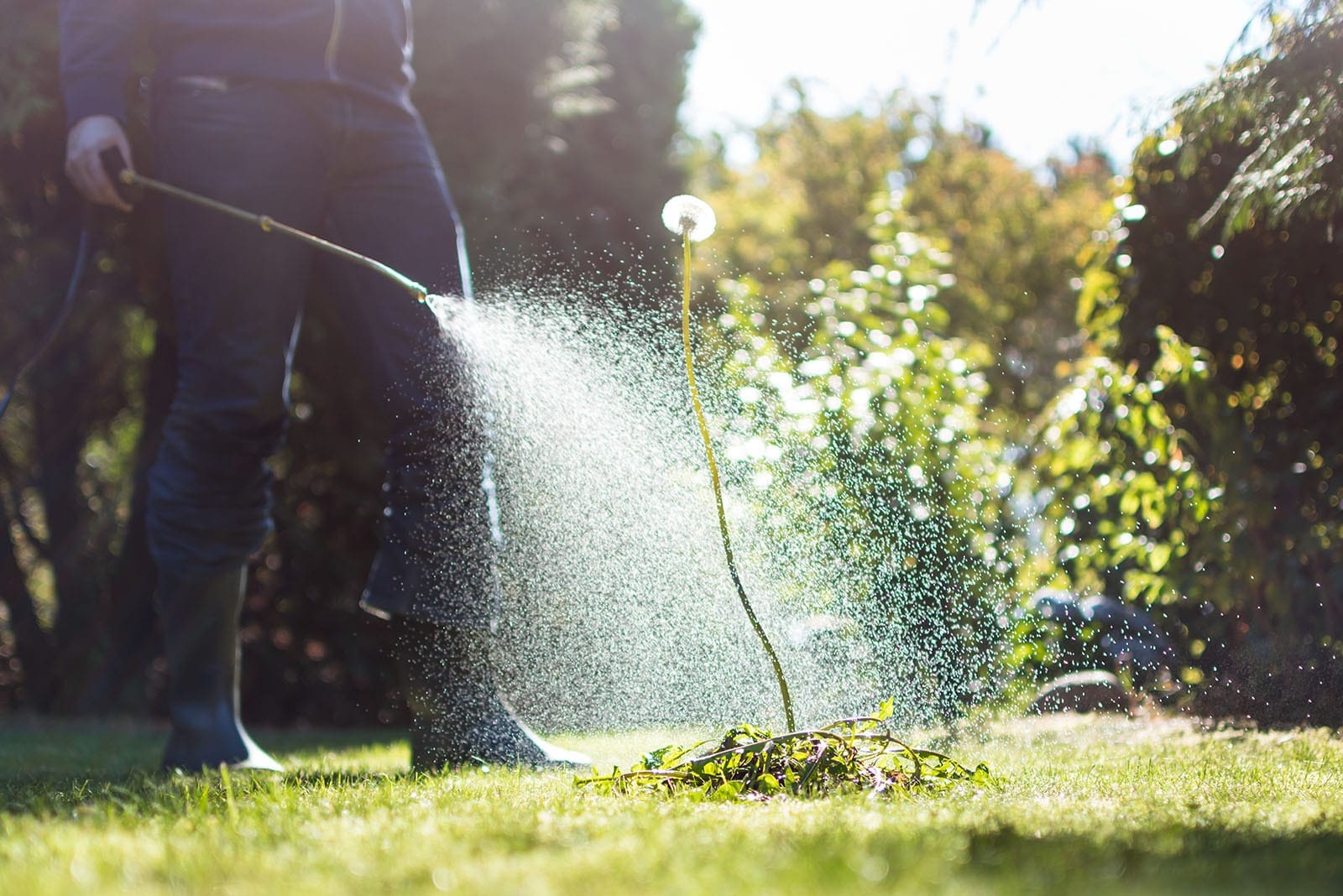 Caretakers' weed control service professionals eradicate weeds and make sure your lawns are protected throughout the seasons.
A quick note to thank you for your and your crew's hard work on our project. The patio turned out incredibly well. We have had several people comment how great it looks and how well it is done.
Over the past 20+ years, we had an opportunity to work with Don and his organization Caretakers Landscape. Caretakers has provided a full line of landscape services for many of our development projects most notably: Maplewood Square Apartments, Edgewater Apartments, Meadow Ridge Apartments, Hathaway Green, Hawthorne Condominiums, Parkside Condominiums, Wyngate Office Park, Greenville West Shopping Center, Office Park West and the Clinton office building to enumerate a partial list of projects.
Henry G. Vander Werp
President / Clinton Realty Companies Inc.
Our yard us truly beautiful! Thanks for you and Pete! And now about that big rock? Please thank the two who did the chose of raising the rock. It looks great and I am happy!
Thank you, thank you, thank you! The yard looks beautiful! We love the stairs and the driveway is much improved. Everything looks great and we have received lots of compliments. Your employees were terrific. I loved their positive attitudes and hard work. They really compliment your business. Again, we are so glad you choose to do our landscaping.
Nice Job Don!! Thank you so very much!
Steve and Sharon Vandenberg
Thank you so much for the beautiful landscape job! We are very excited about having a yard and space for the kids to play. I have already mowed - the grass is looking great! Your crew was very respectful and friendly!