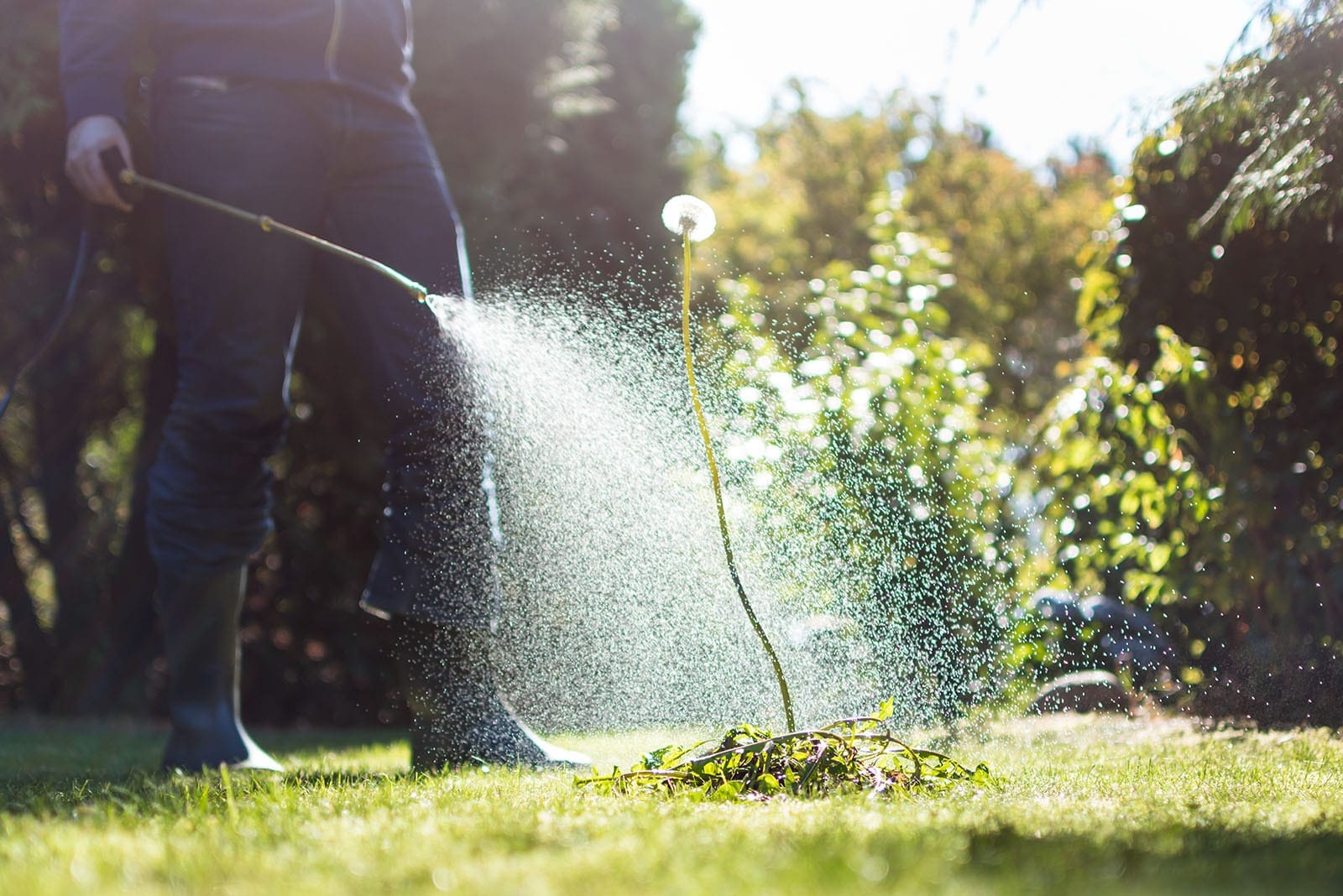 Caretakers' weed control service professionals eradicate weeds and make sure your lawns are protected throughout the seasons.
Our yard us truly beautiful! Thanks for you and Pete! And now about that big rock? Please thank the two who did the chose of raising the rock. It looks great and I am happy!
Thanks Brian, You always do such a nice job!
Caretakers Landscape has been fantastic company to deal with though the years we have contracted with them. They are steady, reliable and cost effective. Our experience with Don and his crew has been nothing short of enjoyable.
Diane Tomasunas
Property Manager / Wilsontown LLC
Thank you so much. It looks great. I was very excited to see it when I got home. I LOVE the way the sand cherry looks, so much better!! Thank you!