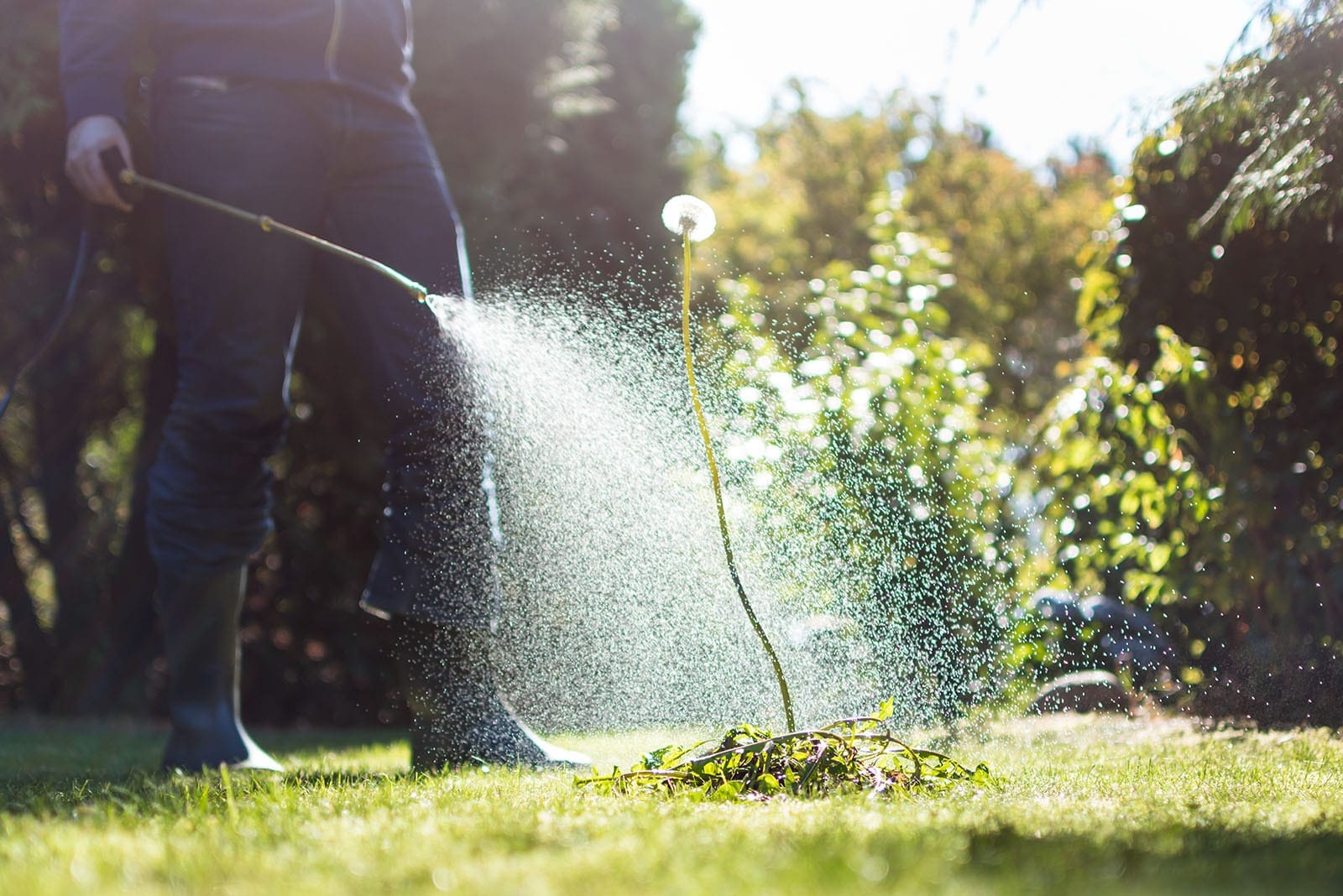 Caretakers' weed control service professionals eradicate weeds and make sure your lawns are protected throughout the seasons.
Thanks for a good job Don! Stay healthy!
Thanks Brian, You always do such a nice job!
Looks great! Thank you so much!
Over the past 20+ years, we had an opportunity to work with Don and his organization Caretakers Landscape. Caretakers has provided a full line of landscape services for many of our development projects most notably: Maplewood Square Apartments, Edgewater Apartments, Meadow Ridge Apartments, Hathaway Green, Hawthorne Condominiums, Parkside Condominiums, Wyngate Office Park, Greenville West Shopping Center, Office Park West and the Clinton office building to enumerate a partial list of projects.
Henry G. Vander Werp
President / Clinton Realty Companies Inc.
Thank you so much. It looks great. I was very excited to see it when I got home. I LOVE the way the sand cherry looks, so much better!! Thank you!
John and I are both so pleased with the yard and the patio. The whole project looks amazing. We should have taken before and after pictures, since it's hard to imagine how awful it looked before! We just love it. Thank you so much. Also, we need to say that your employees were wonderful. They were all very hard working, knowledgeable and polite during the whole project. What a great crew! Thanks again! It was such a pleasure to work with you.