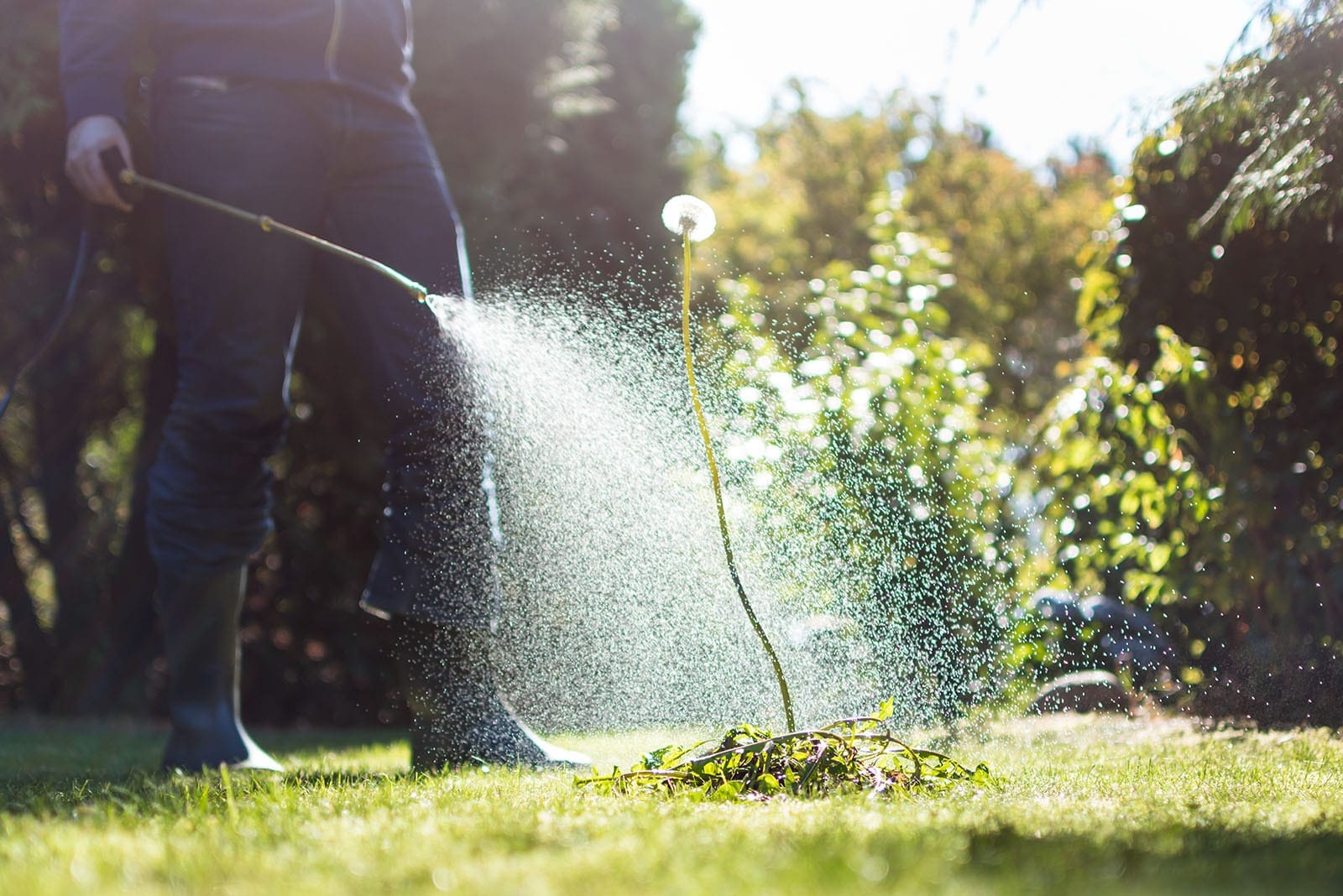 Caretakers' weed control service professionals eradicate weeds and make sure your lawns are protected throughout the seasons.
I could not recommend a firm, or an individual, more highly. Don does much of our landscaping on projects we complete in West Michigan. In fact, for all the development projects we tackle ourselves, we don't call anyone else. We trust Don and Caretakers implicity. Their work is efficient, and their pricing is straightforward.
William T. Mast
President / Visser Brothers Inc.
Thank you so much for the beautiful landscape job! We are very excited about having a yard and space for the kids to play. I have already mowed - the grass is looking great! Your crew was very respectful and friendly!
We are very happy with the retaining walls and stairs which you designed and installed. Your skill, professionalism and dedication to our home project are so appreciated. You stayed within the time frame quoted to us: from removal of the railroad ties, broken concrete walls and debris, to stair/wall installation, perennial landscaping, and clean-up.
Tom and Roberta Couturier
A quick note to thank you for your and your crew's hard work on our project. The patio turned out incredibly well. We have had several people comment how great it looks and how well it is done.
Thank you, thank you, thank you! The yard looks beautiful! We love the stairs and the driveway is much improved. Everything looks great and we have received lots of compliments. Your employees were terrific. I loved their positive attitudes and hard work. They really compliment your business. Again, we are so glad you choose to do our landscaping.