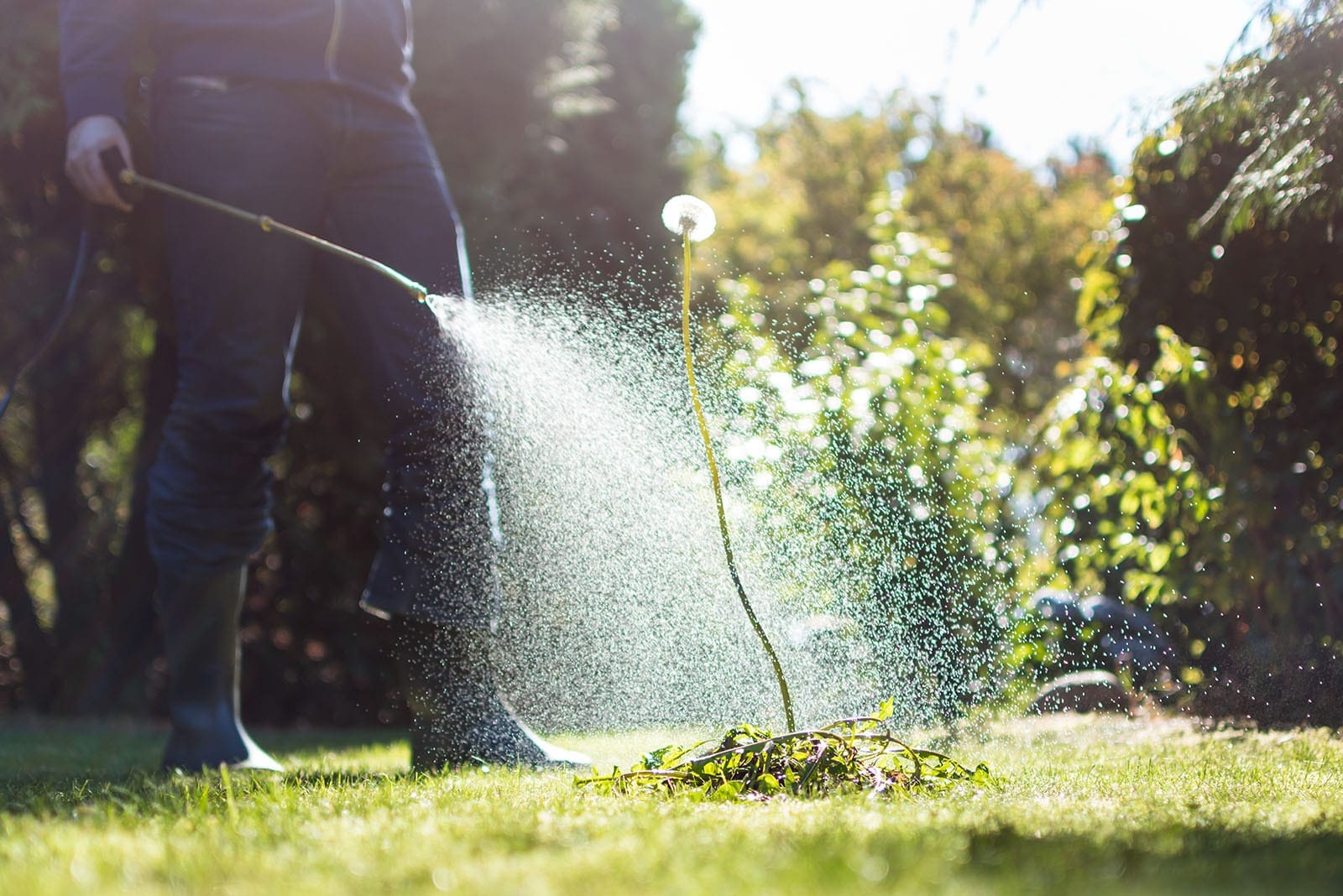 Caretakers' weed control service professionals eradicate weeds and make sure your lawns are protected throughout the seasons.
A quick note to thank you for your and your crew's hard work on our project. The patio turned out incredibly well. We have had several people comment how great it looks and how well it is done.
As usual - Awesome Job by the guys. We are very happy. Thanks!
Hayes and Marci Wyngarden
Thank you so much for the beautiful landscape job! We are very excited about having a yard and space for the kids to play. I have already mowed - the grass is looking great! Your crew was very respectful and friendly!
Thanks Brian, You always do such a nice job!
Looks great! Thank you so much!